Travel Advice for a Car Tour to the Taj Mahal on the Same Day
3 min read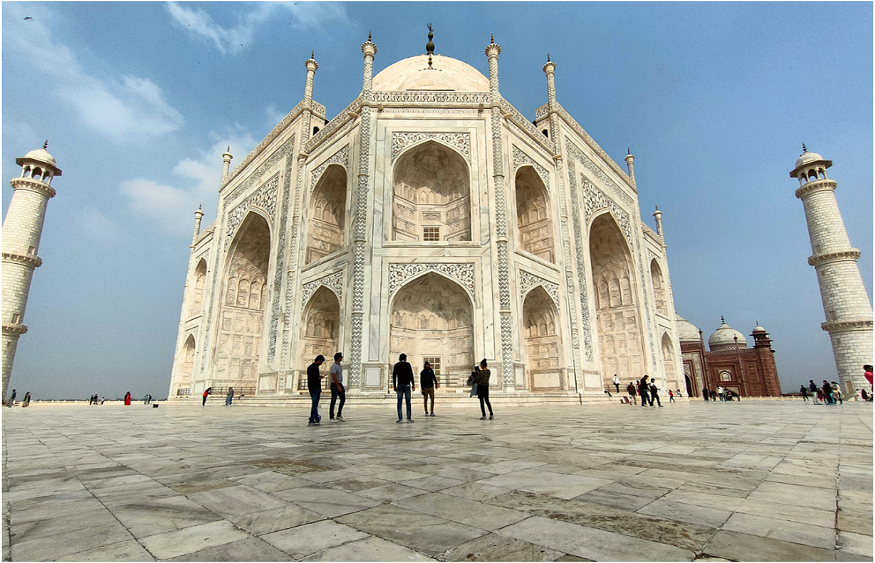 On a same day taj mahal tour by car, you'll be guided by a professional guide through the various chambers of this enchanted palace, learning about its history and culture along the way. You can only get a real feel for what it took to construct this monument by going on one of these excursions, but the effort put into its construction is obvious in the finer points of its design and construction.
Top Attraction
Visit the Taj Mahal, Agra Fort, and the Baby Taj all day.
No need to choose a public meeting spot; pick you up in Delhi.
Relax on the way to Agra in a chauffeur-driven, air-conditioned vehicle.
Customize your trip to your liking by deciding whether or not to include tickets.
Plan a customized trip to Agra from Delhi.
All meals and round-trip train tickets are included.
A private guide guarantees a unique adventure.
Ideal Season to Visit the Taj Mahal
Private same day taj mahal tour by car can be enjoyed at any time of the year. However, every Friday it is closed. When temperatures are more agreeable, plan your trip between October and March. The Taj Mahal is most beautiful at sunrise and sunset when the light from the sun causes it to transform from pure white to shades of grey, pink, gentle red, exotic orange, and blazing yellow. When there is a full moon, it is a magical time to visit.
Preparation for Visiting the Taj Mahal
You should know that every Friday, the Taj Mahal is closed. While there is no hard and fast clothing rule for private cultural tours of the Taj Mahal, visitors should keep in mind that India is a very religious country and cover their shoulders and wear pants or skirts that reach at least to their knees out of respect. Wearing bright colours will help you stand out in photographs. Tripods and other similar devices are not permitted inside.
The climate at the Taj Mahal
Avoid the months of April through October, especially those of April through June, if you are not a fan of extreme heat. After October, when the Monsoons have ended, and the weather has cooled down, is the best time to go on a walking tour of the Taj Mahal. Be prepared for temperatures as low as 2 degrees Celsius in December and January by packing warm clothes.
Average Taj Mahal Prices
Many factors affect how much it will cost to see the Taj Mahal. The type of private tour of the Taj Mahal you book, the season, and the time of day are all factors. Tour rates will change from high to cheap depending on demand and the time of year. Tours at sunrise and sunset may cost more, but they are well worth it. Many tours are available, from the extravagant to the more modestly priced.
Conclusion
Numerous wonderful taj mahal tour by car can be arranged from Agra and even further afield, including Delhi and beyond. Despite how long it took to get here, seeing this breath-taking scenery was well worth it. The sun is higher in the sky, and fewer people are around during this time of day, all of which are advantages of coming. The monument turns from white to a beautiful shade of pink when the sun's colours reflect off it.