Top 5 destinations where to go with friends in Europe
3 min read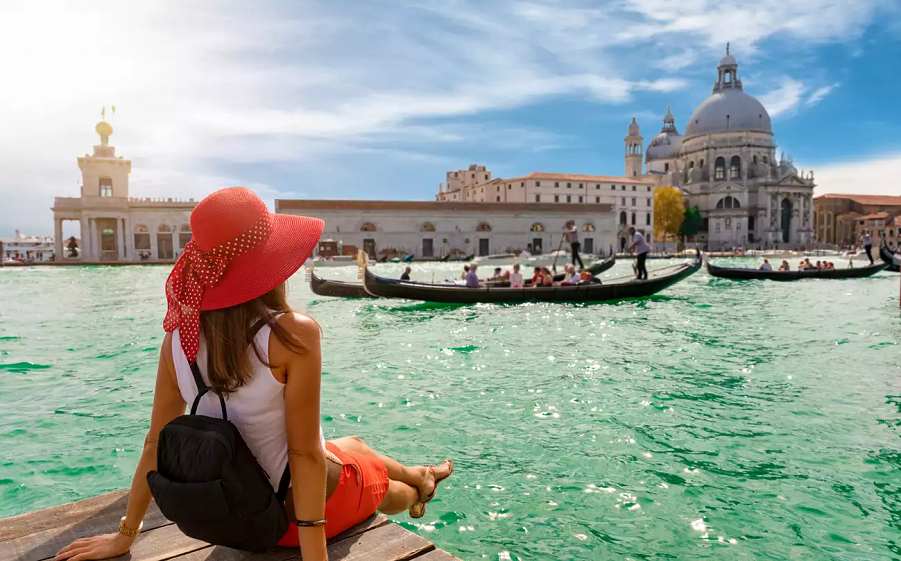 From Lisbon to Amsterdam via the Hungarian capital, cozycozy.com , your holiday accommodation comparator, has selected the best cities in Europe where you can spend a successful holiday with friends! You will come back with memories full of your head…
1. Lisbon, the most charismatic
Lisbon is the ideal European destination to spend holidays with friends. Firstly, because you can easily find accommodation in the heart of the old town, by choosing, for example, a cheap youth hostel in Lisbon. Second, because it is the most dynamic city in Portugal and probably in Europe! It offers a wide choice of sporting and cultural activities and in terms of nightlife, there is no shortage of nightclubs and bars. In addition, the Portuguese cuisine is of high quality (the seafood is top notch!) and small budgets can often go to the restaurant. Finally, the climate is pleasant all year round.
2. Amsterdam, towards a gentle madness
Amsterdam, known for its coffee-shops, its tulips and its bicycles, is above all a city of water. The canals are everywhere: between the alleys, under the bridges, in your nose (you will see, according to an olfactory map made by the artist Kate McLean , the dominant smells in Amsterdam are these canals and the sweet waffles)… This Venice du Nord has so much to offer! Bike or boat rides, lively evenings in trendy bars, cozy breaks in coffee-shops, visits to exciting museums, flower markets, farms and windmills… In addition, hotels in Amsterdam are quite affordable.
3. Barcelona, ​​the dynamic
If you choose to go to Barcelona with friends, know that you will never be bored. There are plenty of activities to do in Barcelona ! The metropolis attracts a crowd of visitors thanks to its architecture, its exceptional buildings, its beaches, its amazing gardens, its inexpensive and varied cuisine (tapas can be enjoyed at any time of the day), its warm and festive side , its climate and its joie de vivre! Barcelona is a perfect combo that will appeal to cultured travellers, sports enthusiasts, romantics and festive people alike!
4. Malta, this beautiful stranger
Malta, in the heart of the Mediterranean, is an archipelago between Sicily and the coast of North Africa. Suffice to say that the climate is mild all year round, which is particularly pleasant when you go out in the evening. Moreover, we have written a special article listing the best nightclubs in Malta … If your awakening is not very painful, you will have many activities to do in Malta such as exploring the interior of the island and stroll through the alleys admiring the historical monuments that recall the Roman and Byzantine occupations. And when you're tired of the medieval city, you can always relax in the blue lagoon of the island of Gozo…
6. Budapest, the city that ticks all the boxes
We are going to be concise: Budapest is THE city to discover with friends for a three-day weekend. It is a pretty city that moves, which is not expensive and which gives you the opportunity to test unique activities in Europe, such as the Hungarian baths or the Ruin Pubs. Regarding the latter, these are huge buildings, abandoned over the course of history, which have been reborn thanks to revelers who have been able to detect the potential of such a space. Today, the Ruins bars are unusual places that will liven up your Hungarian evenings.
To find out in which neighborhood to sleep in Budapest and where to party , do not hesitate to browse our blog
And if yzu want to find accommodation to go with friends to France , know that cozycozy.com has already selected the best in France!